Meet our leadership
Say hello to the leadership team at Poyen Assembly. Got questions for the lead team at Poyen? Contact us by clicking here.
Jason Keisler - Lead Pastor
Jason Keisler has been in ministry for 20 years. He is married to his wife of 20+ years, Jill.
They have two sons, Jaden and Javen.
Jason loves hunting, football, and drawing.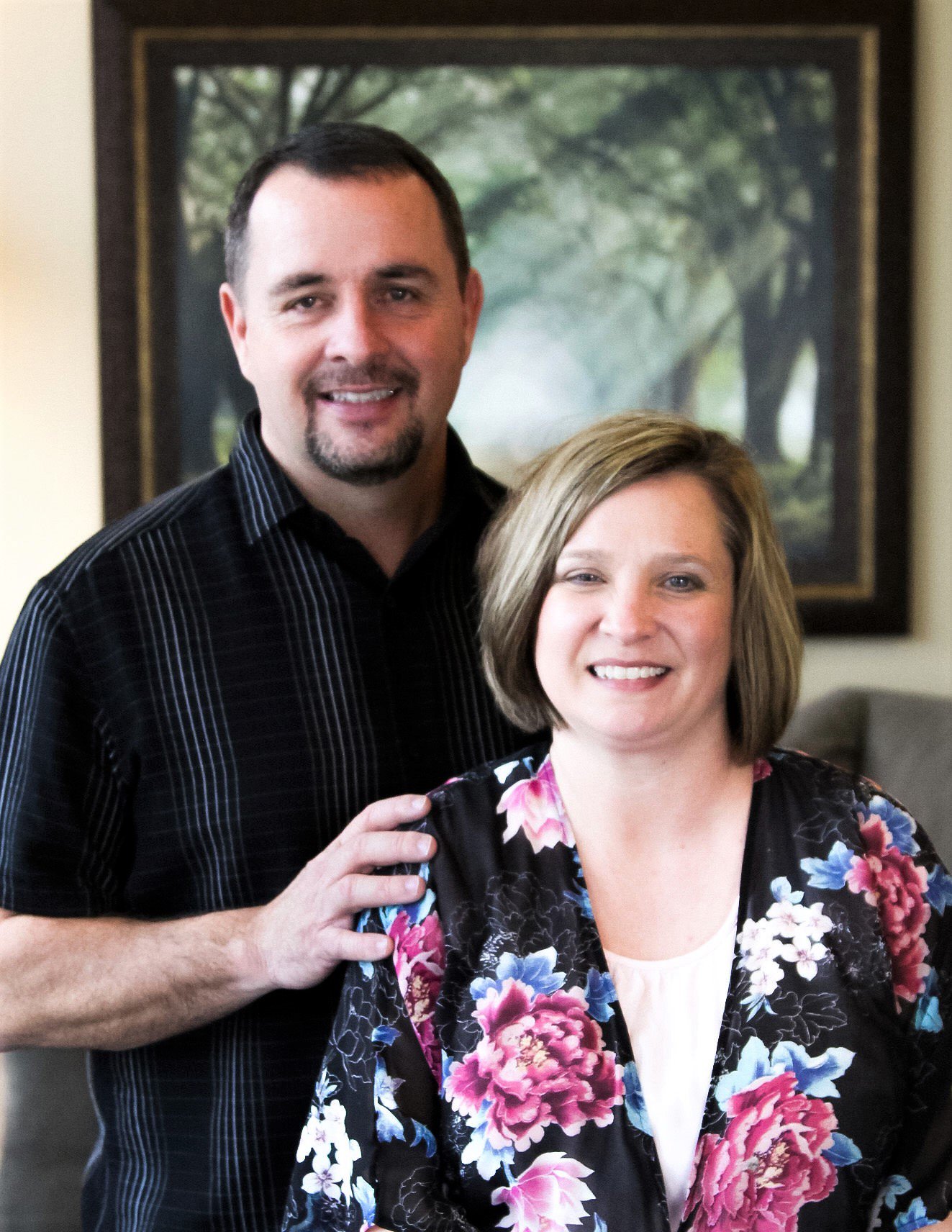 Dylan Moody - Youth Pastor
Dylan Moody joined the Poyen Assembly leadership team in 2017 as the pastor of student ministry.
Dylan and his wife, Andrea has a daughter, Adelaide.
Candy Stewart - Kid's Pastor
Candace & David Stewart joined the Poyen Assembly leadership team in 2022 as the Kid's Pastor.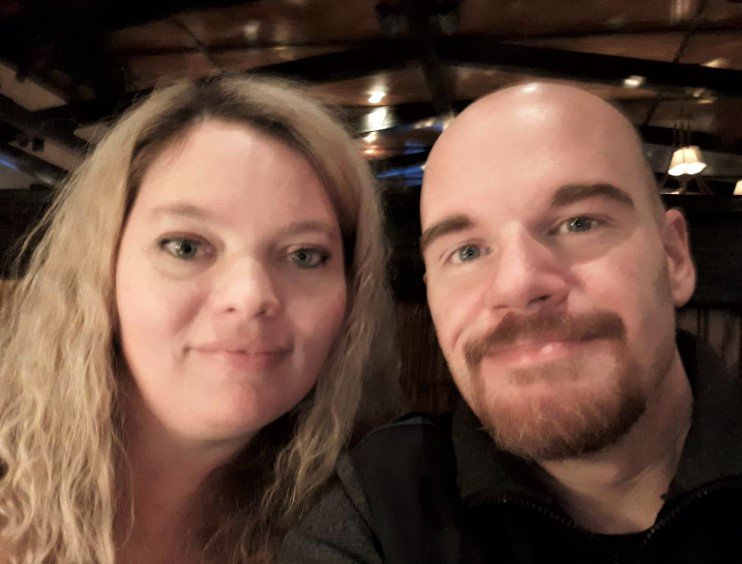 Andrea Moody - Worship Pastor
Andrea Moody is the Worship Pastor. She always allows the Holy Spirit to have His way in song service.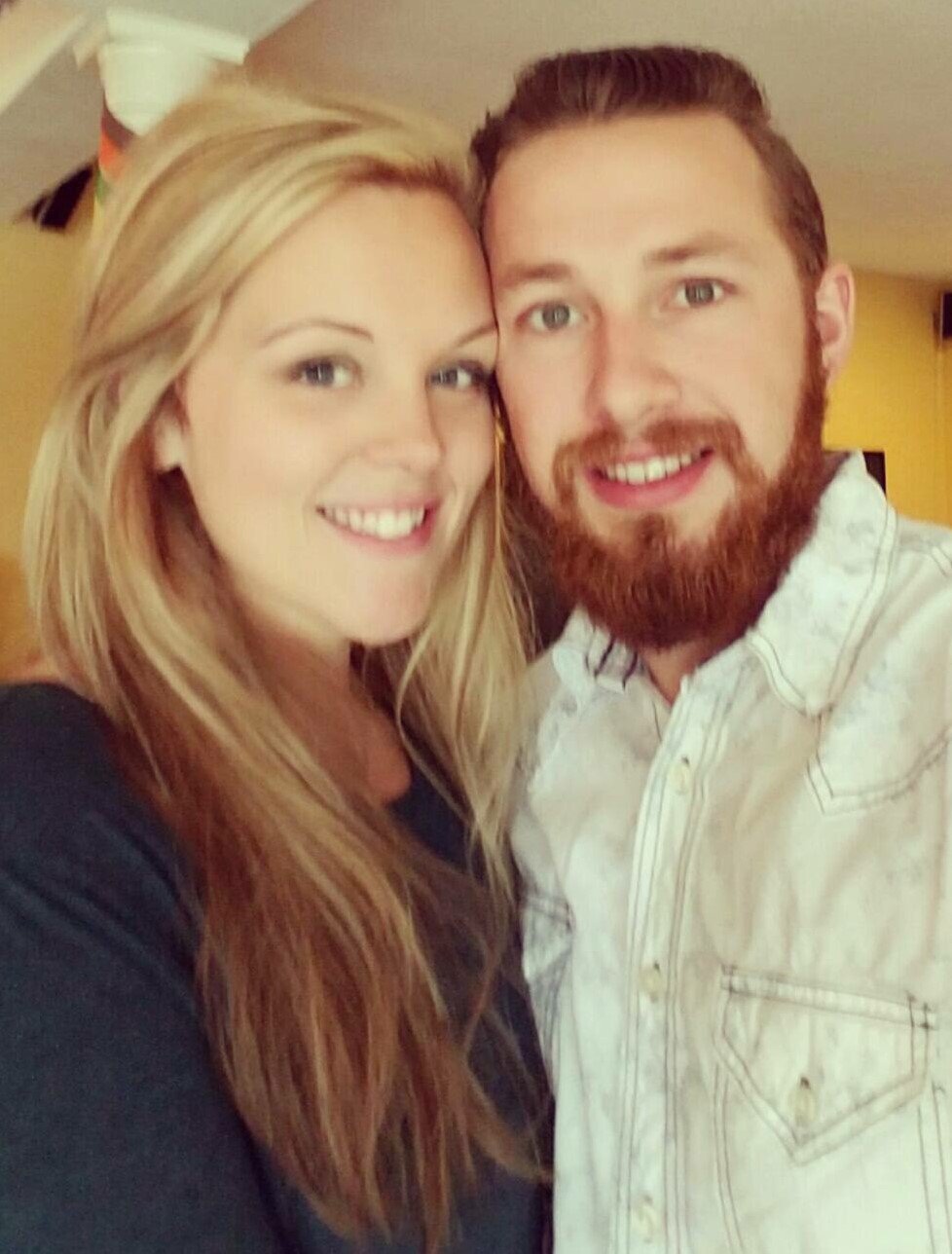 Vickie Goodman - Administrator
Vickie Goodman has been the office Administrator since 2017. " I have been married to my husband, Jon, for 25 years and we have four wonderful children. Family is everything to me whether personal family or church family."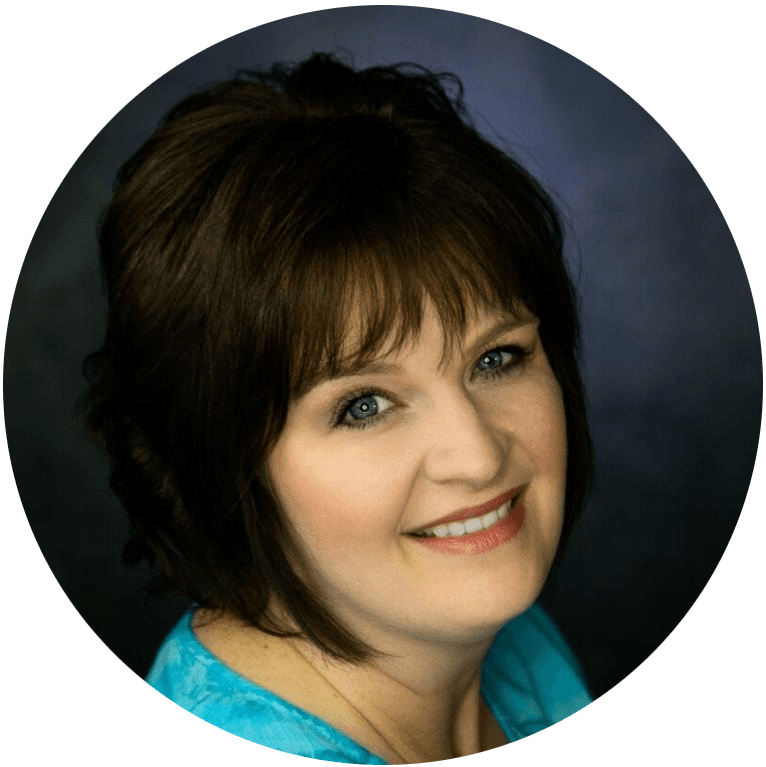 Mark Ohms - Staff Pastor
Eddie & Lori Smith - Rejoice Pastor
David Wright- Men's Director
Irma Fite - Women's Director
Lauren Chandler - Pre-school Director
Jill Keisler - Nursery Director
Wanda Branum - Mission Board Director